Grow your confidence and your net worth with the budget system built around your unique pay periods.
If your home finances are built on
uncertainty

and

worry, you need the budget system that gives you

confidence

about your money.

Pay Period Budget Academy is the signature money management course from Debt Free Mom. Hundreds of students have used the practical lessons in this course to grow their confidence and contentment in their home finances. Here's what you can expect when you sign up:
First, you'll gather a clear picture of your real numbers

- your income, spending, debt, and money goals.
Next, you'll learn how to

plan your expenses around your unique pay periods

so that you always have the cash on hand to pay your bills.
Then, you'll

build the habits to stick with your plan

and make progress toward your financial priorities.
With Pay Period Budget Academy, you will
FIND OUT WHERE YOU STAND
Gather a clear picture of your current finances and money mindset.
When your money is on the line, ignorance is NOT bliss.
BUILD YOUR PERSONALIZED BUDGET
Create a plan that blends a budget with a calendar.
Become a budget pro that pays attention to what & when.
STICK WITH IT!
Learn to use the budget in daily life and adjust when things go wrong.
A successful budgeter is a persistent one, not a perfect one.
Confused and frustrated by monthly budgets on paper that never happen in real life?
If you're tired of living paycheck to paycheck,

If you feel trapped by a credit card balance that's growing with no end in sight,

if you've tried budget tools that aren't working for you the way they should,

If you get to the end of the month and think "where did my money even go?"

If you're scared to even start because you know you're in a bad spot,
I'm here to help! You can grow your confidence and your net worth with a budget system that's built around your pay periods. Stop living in fear of your spending. Free up the time and money to do what matters most with an accurate, realistic budget.
JOIN PAY PERIOD BUDGET ACADEMY
Carly Hill, creator of Pay Period Budget Academy
Here's what Pay Period Budget Academy members have to say...
"I had tried every budgeting tool you can imagine, and I failed at every one. It was a disaster and I felt such shame that I couldn't do it. For the first time in my life I finally feel in control of my money

.

"
- Brandy S.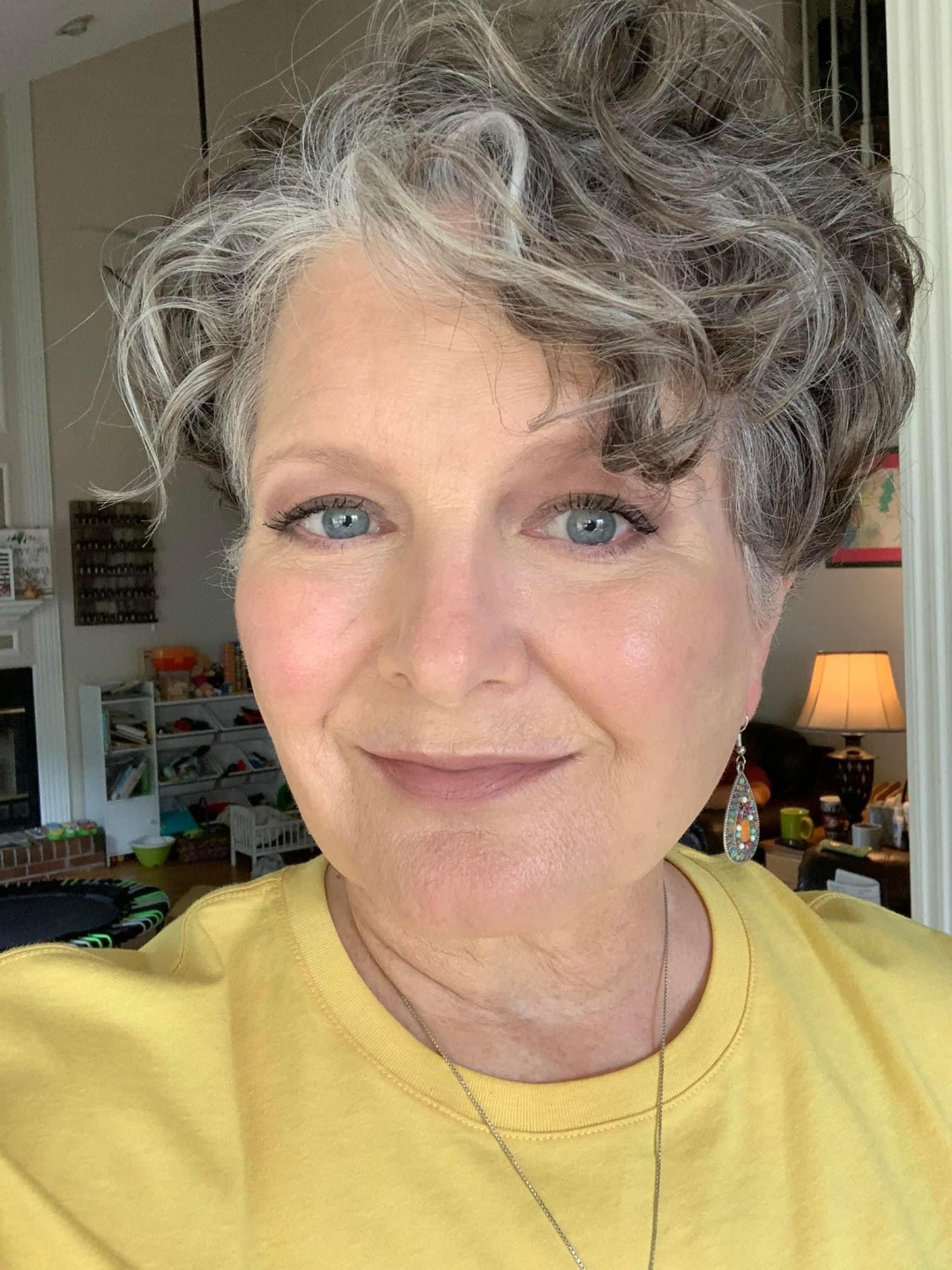 "I have never felt so in control or

truly at peace with our finances

. I am in control now, and I don't feel the anxiety of not truly knowing what our financial numbers are!"
- Debbie E.
Pay Period Budget Academy Includes
Tons of budget-building lessons broken down into 

3 phases: 

Gather

 a clear picture of your finances, 

Build

 your pay period budget, and 

Achieve

 your money goals with habits that fit into your real life

Video lessons with closed captions for flexible learning from your computer, tablet, or phone.
Budget templates you can start using right away - no spreadsheet experience required 
PLUS!
Unique modules for each pay schedule - you only need to watch the lessons that relate to your primary income!
How to wisely fit credit cards into your pay period budget
30 Day Guarantee
I know you're probably thinking something like: "Does this even work?" Pay Period Budget Academy has helped hundreds of people get more confident in their budgeting skills, and I know it will do the same for you. In fact, if you're not totally satisfied with your progress in the first 30 days after you sign up, just email me at [email protected] for a full refund. I'll offer to help in whatever way I can, but the refund is still yours if you want it.
I know I'm taking a risk by offering this guarantee. You could get all the info, download all the templates, and then request a refund. But I've also seen hundreds of women and families transform their finances through this system, and I'm confident it will do the same thing for you.
Your Membership Also Includes these FREE Bonuses
Tracking Templates Bundle: 3 personal finance templates to keep you organized and motivated - Cost per Use, Escrow Calendar, and Travel Points Log  - $15.00 value

Example Budget Library: 10 real budgets from real clients using real numbers, built by me. Look at completed examples of a variety of income levels, debt amounts, goals, expenses, and pay schedules to get extra guidance while building your own budget! - $20.00 value

Feed the Family

 

-

 

Debt Free Mom's simple approach to enjoying food at home. Includes videos, expert advice from a trained chef, printable meal template, and ebook - $49.00 value
Members-only Facebook group for fellow pay period budgeters

 

- the online community for pay period budgeters to ask questions, learn from each other, and troubleshoot issues together - $30.00 value
You can save or save $44 with the Pay In Full option.
Whether you join with a payment plan or save by paying in full, you get complete access to everything Pay Period Budget Academy has to offer!
P.S.
You've wasted enough of your time, sanity, and money on budgets that don't work. Don't let another paycheck come and go with little or nothing to show for it! Grow your net worth and your peace of mind with a budget system that's personalized for you. Join Pay Period Budget Academy today and become confident in how you manage your money.