Grow your confidence and your net worth with the budget system built around your unique pay periods.
If you're not paid once a month, why are you budgeting that way?
A monthly budget ignores the fact that sometimes your expenses are due before your paycheck is available. A pay period budget is built around your unique pay schedules so that your money doesn't feel like a mess.
Create an accurate & realistic plan for getting the most out of your paychecks. Get started budgeting by pay period today with the best selling budget template and mini course from me, Debt Free Mom. 
What you'll get:
The Debt Free Mom pay period budget template
The Finance Snapshot worksheet to help you gather a clear picture of all your current finances
3 quick tutorial videos on how to set up the template
Up to 36 pay periods in one document
Track other helpful data like your annual net take home pay from all income sources and how much you are spending across all categories: both a sum and as a percent of your income.
The ability to add and delete rows without breaking formulas! Customize this template as much as you'd like.
Here's what Pay Period Budgeters have to say... 
"I had tried every budgeting tool you can imagine, and I failed at every one. It was a disaster and I felt such shame that I couldn't do it. For the first time in my life I finally feel in control of my money

.

"
- Brandy S.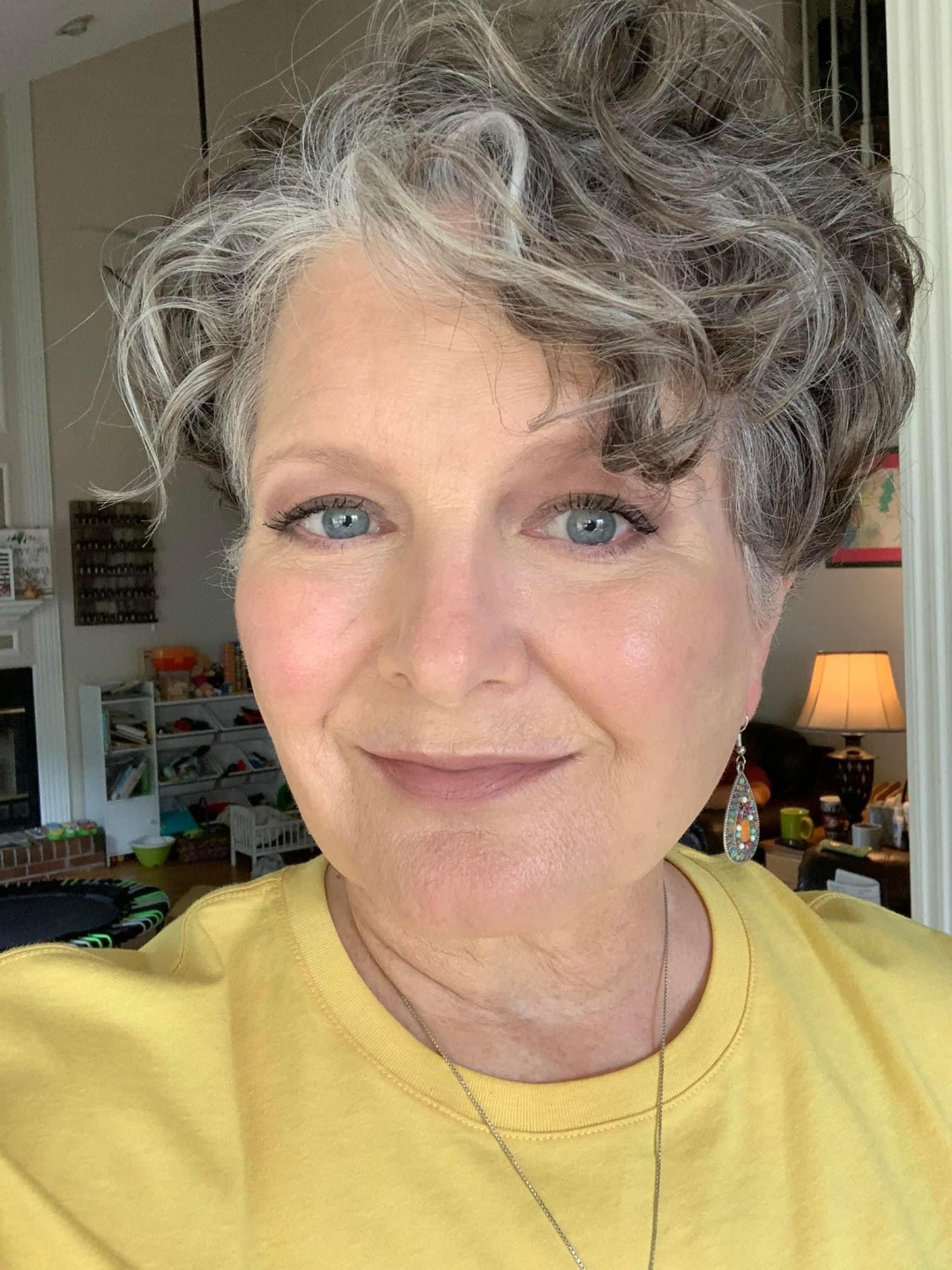 "I have never felt so in control or

truly at peace with our finances

. I am in control now, and I don't feel the anxiety of not truly knowing what our financial numbers are!"
- Debbie E.
P.S.
You've wasted enough of your time, sanity, and money on budgets that don't work. Don't let another paycheck come and go with little or nothing to show for it! Grow your net worth and your peace of mind with a budget system that's personalized for you.